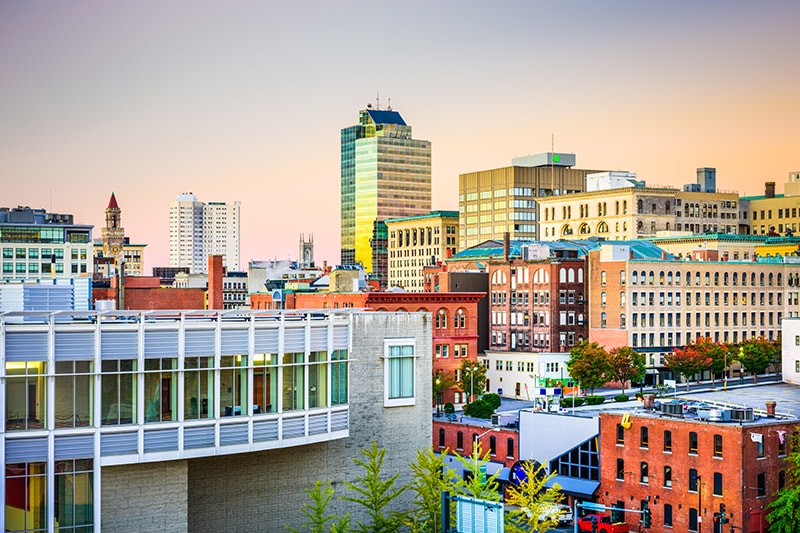 Worcester Ranks As Nation's 8th Hottest Housing Market
Realtor.com recently ranked Worcester as the 8th hottest real estate zip code in the United States. When discussing Boston area cities and towns with quick listing turnarounds and increasing value, they highlighted Worcester as a thriving market. Boston.com reports that "The median listing price is $318,000, 14 percent lower than metro as a whole and 4 percent lower than the national median," where as Realtor.com reflects a similar value with "three-bed, 1.5-bath homes in the $300,000 to $350,000 range." This shows yet another massive leap from our previous reports of a strong and rising Worcester housing market at the beginning of the year. The median has jumped considerably from $265k in January to $275k in February and a jump to $300k in March before rising to the current $318k level. There was also our report from The Worcester Business Journal that the city's focus on manufacturing, healthcare, and education makes the Worcester Economy among the least vulnerable in the region, bolstering confidence in the market's sustainable climb.
With the multiple generations of Americans branching out from major metropolitan areas, Worcester has emerged as an accessible yet competitive market buzzing with energy. The average time spent on the market for a Worcester home is a quick 21 days, with a 17 day median. This is well below the national average and shows the buzz around the city for single and multi-family homes in the city.
The article also points out the rising trend in converting old factories and warehouses into trendy apartment buildings and modern condos that compete for the young populations' attention and are snapped up quickly as soon as they hit the market. The city is also home to many historic style homes that are renovated and updated for modern use, gaining popularity from young first-time homeowners and experienced house hunters alike.
DiRoberto Property Management is a team that knows the Worcester housing market inside and out like no other. We have worked with clients across Massachusetts to market and manage their properties and completed thousands of successful transactions. From multi-family homes to commercial properties, DiRoberto Property Management has you covered.
Realtor.com "https://www.realtor.com/news/trends/2020-hottest-neighborhoods-zip-codes/" www.realtor.com, Accessed 19 August, 2020
Boston.com "http://realestate.boston.com/news/2020/08/18/melrose-mass-ranked-4-hottest-zip-codes/" www.realestate.boston.com, Accessed 19 August, 2020