Home & Condo Prices Show Large Growth March 2020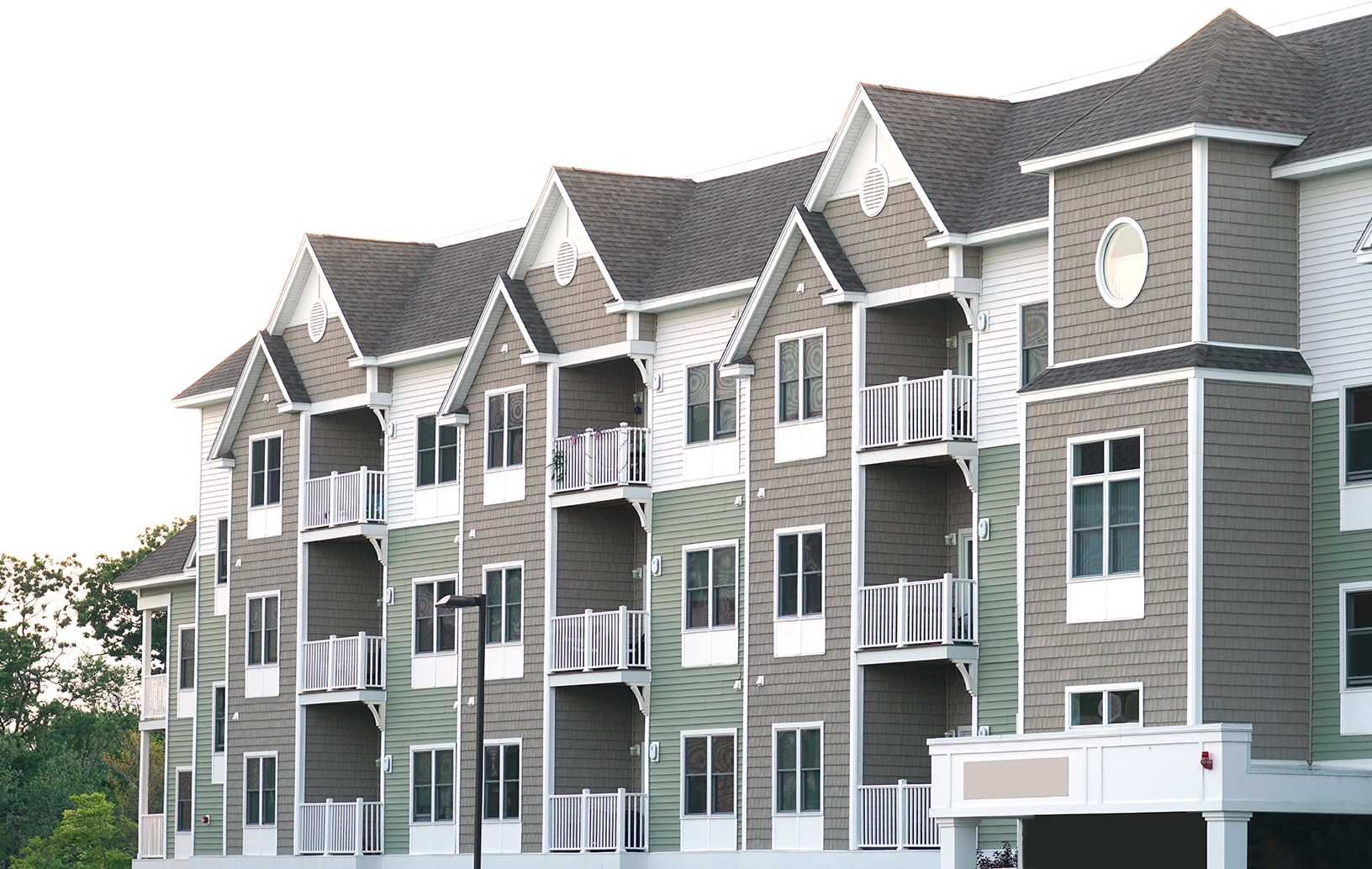 The Worcester Telegram released news last week that there was significant growth in both the single family home and condo sales prices in Worcester County last month. According to the report, "home prices in Worcester County last month climbed 11.5% and condominium prices soared 22.6% over March 2019". This resulted in a jump from $268,950 to $300,000 in single family homes and $208,000 to $255,000 in condos. These increases in prices expanded beyond Worcester County, with other areas in the state also seeing record levels of growth. For more information on this, read the full breakdown here.
April results will be the true litmus test for the full impact of Covid-19 on the Worcester real estate market, but the statistics clearly show that this season had the makings of another growth poised market. Massachusetts public policy may dictate how fast the market opens up again in May, but if buyers/sellers retain even a fraction of the enthusiasm they had going in, we may still see a strong market.
At DiRoberto Property Management, we stay on top of all of the Central Massachusetts real estate trends in an effort to provide our clients and property owners with the best possible outcomes. We have experience with a wide variety of property types and offer services such as property maintenance, rent collection, property marketing, financial services, tenant screening, landscaping, and more! Our team is dedicated to making sure your property operates smoothly and brings you the best return.
If you're looking to make a transaction or purchase, you can also visit The DiRoberto Team for all of your real estate needs at www.worcestersalesandrentals.com
Worcester Telegram "Worcester County home, condo prices soar in March" www.telegram.com. Accessed 27 April 2020.