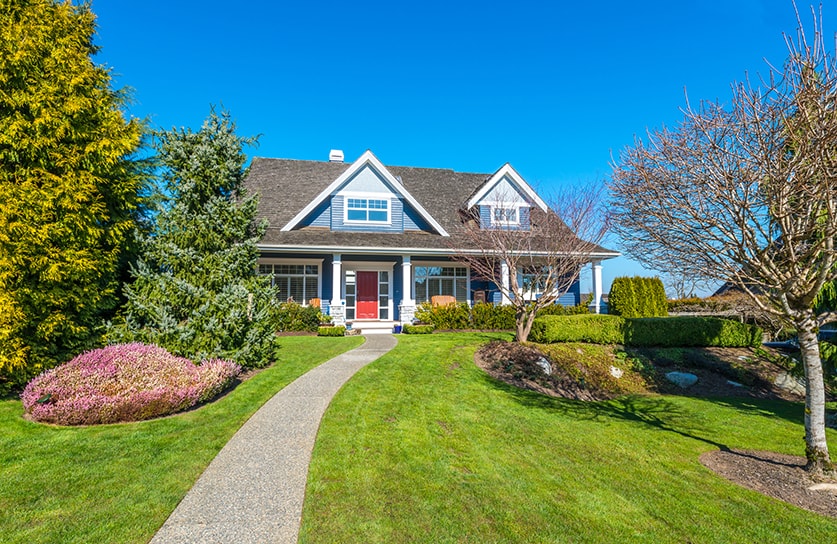 Worcester Follows Trend As Massachusetts Home Prices Reach All Time High
The Worcester housing market continued it's rise this summer as August 2020 showed a 15.1% increase in the single-family home median sale price. While the impact of COVID-19 can be seen in the overall home sales decrease year over year (-4.6%) and less year-to-date home sales (-12.4%), the city's real estate market has continued to show relative growth month to month. This is all despite the recent lockdown, a big swing in the economy, and a housing production shortage. Luckily, the future looks bright for the market as the economy continues to recover quicker than experts anticipated and a new zoning reform initiative from Governor Baker should kickstart a wave of housing production and new home sales.
While it's difficult to compare home sales during such an unusual year, the median sale price is a good indicator of the demand in the hot market. The August median sale price rose steeply from $252,000 in 2019 to a $290,000 median price last month, with the year-to-date median increasing by 9.6%. This mirrors the success of Worcester County as a whole which saw a 10.2% median home price increase and follows a state-wide trend that saw a 14.3% increase and a record high $480,000 median home price in Massachusetts.
With the fluctuating market and rising home prices across the state, it's crucial that you have a real estate and property management team that you can depend on for the right advice. The DiRoberto team offers property marketing, tenant screening, rent collection and more to maximize your profit and keep business running smoothly. If you're looking to capitalize on the hot Worcester real estate market with your residential or commercial properties, contact the team that knows the market better than anyone. You can also visit The DiRoberto Team for all of your real estate needs at www.worcestersalesandrentals.com
The Worcester Business Journal "Worcester home prices surged 15% in August" www.wbjournal.com, Accessed 1 October, 2020
The Telegram "Median Mass. home sale price approaching half-million" www.telegram.com, Accessed 1 October, 2020