Property Management Professionals
DiRoberto Property Management Inc. prides itself on being a full disclosure property management company. With over 30 years of combined experience in the real estate and property management industry, we know how to both fill and service your property appropriately.
We offer a wide variety of Property Management Services to cater to the everyday needs of tenants and property owners. Additionally, we believe in a personal touch with our direct point of contact system and On-Call Maintenance Staff 24/7. We are determined to relieve all owners' concerns while maximizing the property's market value. Our proactive property management services will have a dramatic positive impact on the profitability of any property.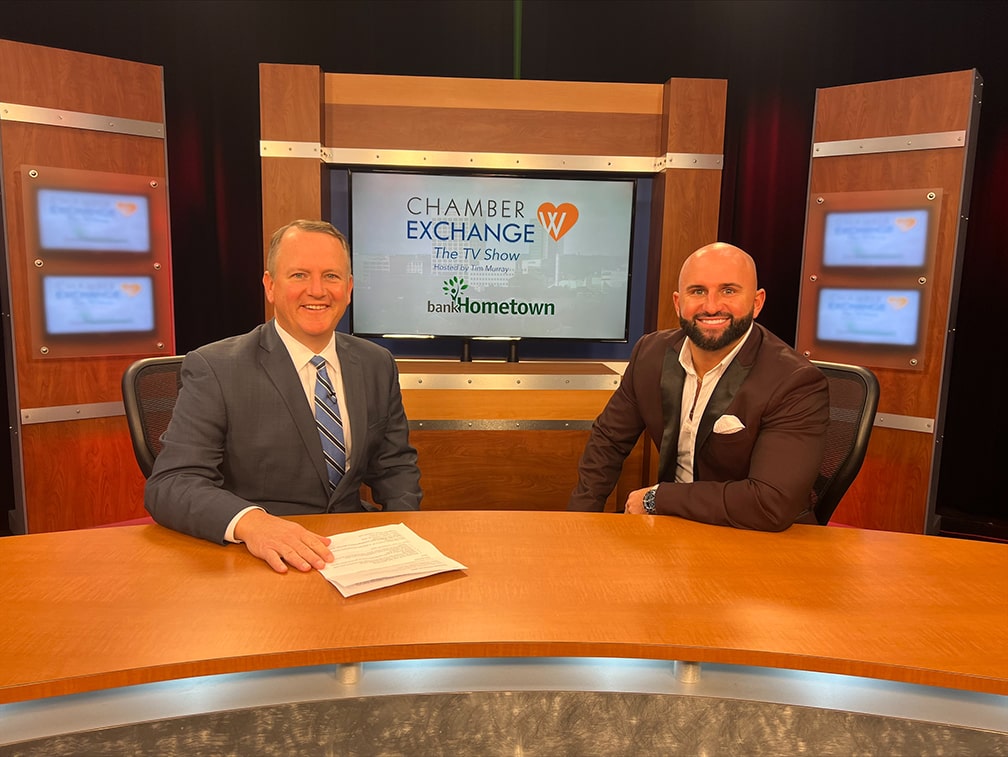 Dan DiRoberto • Worcester Chamber of Commerce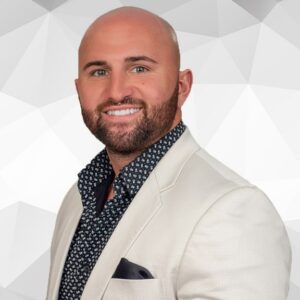 President & CEO
Dan DiRoberto
Dan Diroberto will guarantee professionalism and efficiency on all levels. His lengthy real estate background gives DPM clientele leverage for getting the most out of their investments. Making sure his clients are satisfied is what Dan DiRoberto cares about most. He has built a wide variety of long term relationships based on the belief of doing right by every single one. Therefore, a huge percentage of his personal success and his real estate team at The DiRoberto Group Inc. has come from referrals and repeat business.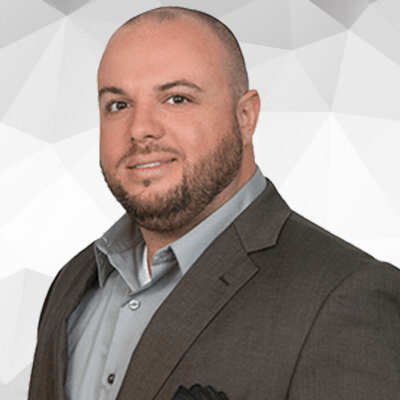 Vice President
Ed Carroll
Ed Carroll carries a number of years experience in both property management and real-estate development, specializing in overseeing daily activity and productivity. Ed works with the CEO to uphold the company's policies, strategies, and goals in order to exceed expectations and customer satisfaction. He possesses excellent communication and interpersonal skills, and excels at time management and the prioritization of daily tasks.
Professional Guidance You Can Trust
When you work with this team, you are truly getting the best of both worlds. DPM is a company that will always provide you with an expert in Property Management as well as Real Estate. DPM not only believes in a full disclosure approach, we live by it. We know that your property is an investment and it is our commitment to exceed your expectations while making sure your investment is at its highest value. Instead of having several companies manage different areas of you your property, let DPM take all of your worries away today with a one stop shop!