Worcester Economy Among Least Vulnerable For Coronavirus Recession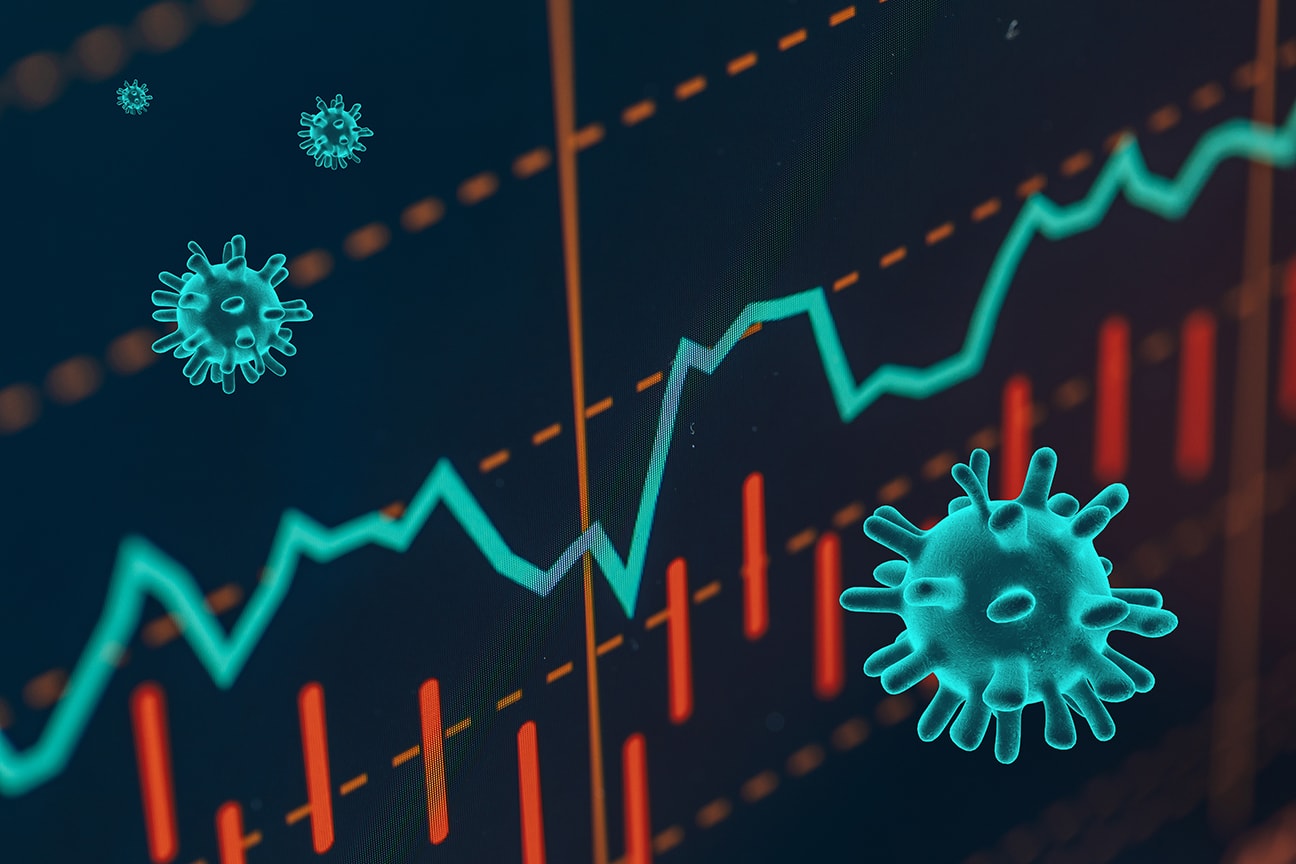 The Worcester Business Journal released a study last week discussing how the Worcester economy is better equipped than many of its comparable cities around the country to avoid potential coronavirus recession. This is because "The Worcester metropolitan area is most heavily concentrated in jobs in manufacturing, health care and education." This comes in stark contrast to communities impacted the most who deal primarily with "major resorts, leisure, and amusement". In fact, the report finds that "the region has the 10th lowest rate of jobs considered at risk of layoffs because they can't be done remotely." For more information on the report, read the breakdown here.
The positive report doesn't mean that the Worcester economy isn't going to see any effects of coronavirus recession (especially in our restaurant sector), but it does show that there is some hope for our local economy during this rough time. Hopefully, this minimized impact is echoed in our real estate sector. Owners of properties such as Single Families, Commercial, Multi Family Apartments, and Condos will need the Worcester economy to hold it's ground against the coronavirus effect as much as possible to ensure that we can continue the unprecedented growth that Worcester County has seen recently.
At DiRoberto Property Management, our team is here to help you with full service property management and to help you make the best decisions for your property, even during potential Worcester economy coronavirus recession possibilities. We offer many services such as property maintenance, rent collection, tenant screening, and more.
If you're looking to make a transaction or purchase, you can also visit The DiRoberto Team for all of your real estate needs at www.worcestersalesandrentals.com
Worcester Business Journal "Worcester economy among least vulnerable for coronavirus recession" www.wbjournal.com. Accessed 31 March 2020.