Worcester County Home Sale Prices Continue to Rise, But Streak Could Be Ending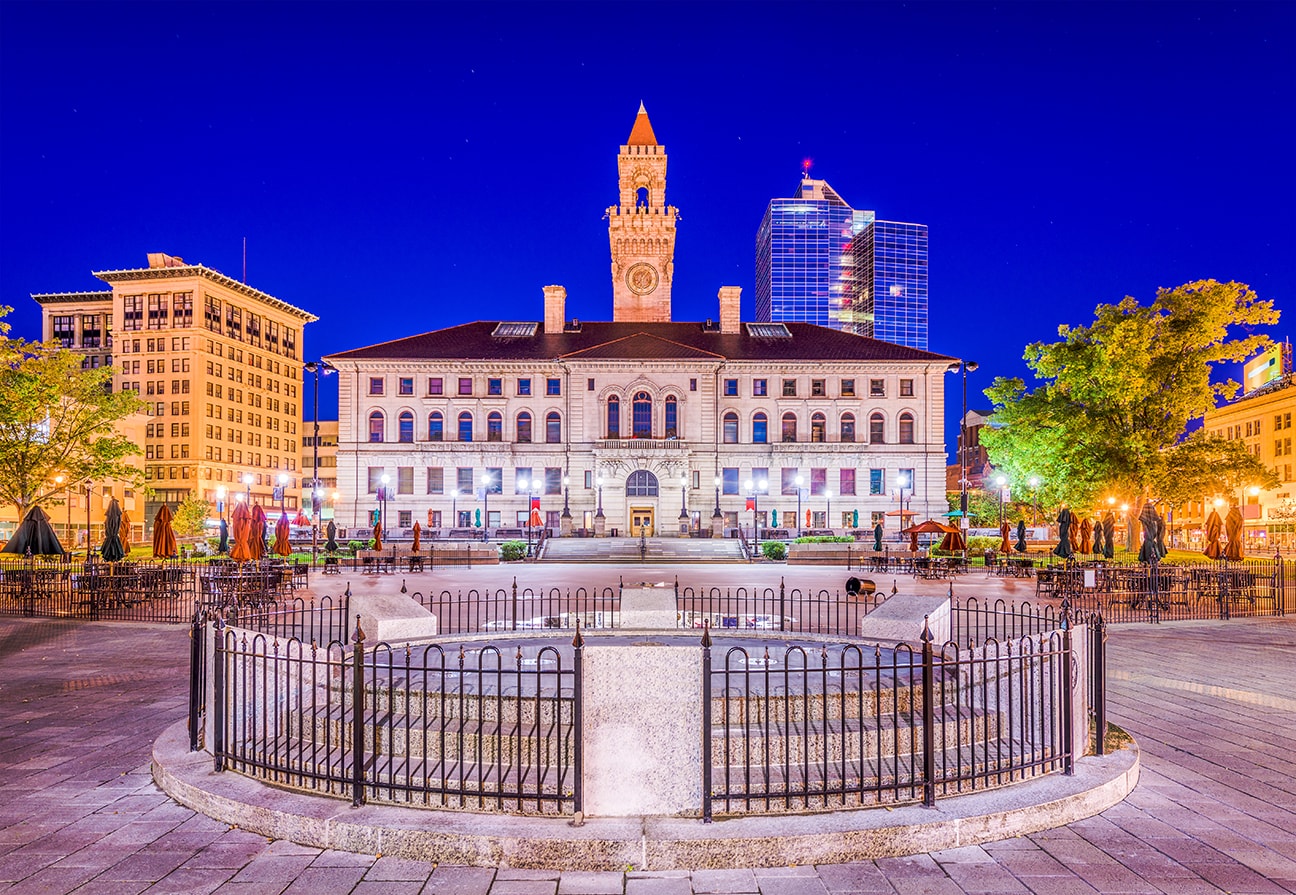 The Worcester Telegram released news earlier this month that according to a new report, "home prices jumped nearly 4% and condominium prices climbed 9% over February 2019." This continues an ongoing month-to-month record breaking trend that we have been seeing recently, despite the current coronavirus Worcester real estate market concerns. The growth sees a jump in median home prices from $265k to $275k and a jump in condos from $211k to $230k in Worcester County. For more information on this, read the full market breakdown here.
The big question everyone has is whether or not it the growth of the Worcester property market will last with the rise of the recent coronavirus pandemic (COVID-19). According to Tim Warren, CEO of The Warren Group, with "Massachusetts essentially at a standstill, we can expect the number of single-family home sales and the median sale price to take a hit in the coming months."
For this reason, it's very important (now more than ever) to have a team that knows the market better than anyone else. The coronavirus situation will undoubtedly disrupt the market and our goal as a Worcester property maintenance company is to ensure that you feel the impact less than others. At DiRoberto Property Management, we offer a knowledgeable team that utilizes our experience to help you make the best decisions for your property, despite the challenges that the coronavirus outbreak brings. We have experience with properties such as Commercial, Multi Family Apartments, Condos, and more. From property maintenance to rent collection, our team makes sure you keep operations moving as they should.
If you're looking to make a transaction or purchase, you can also visit The DiRoberto Team for all of your real estate needs at www.worcestersalesandrentals.com
Worcester Telegram "Worcester County home sale prices continue to rise, but streak could be ending" www.telegram.com. Accessed 30 March 2020.