Worcester Property Values Continue to Rise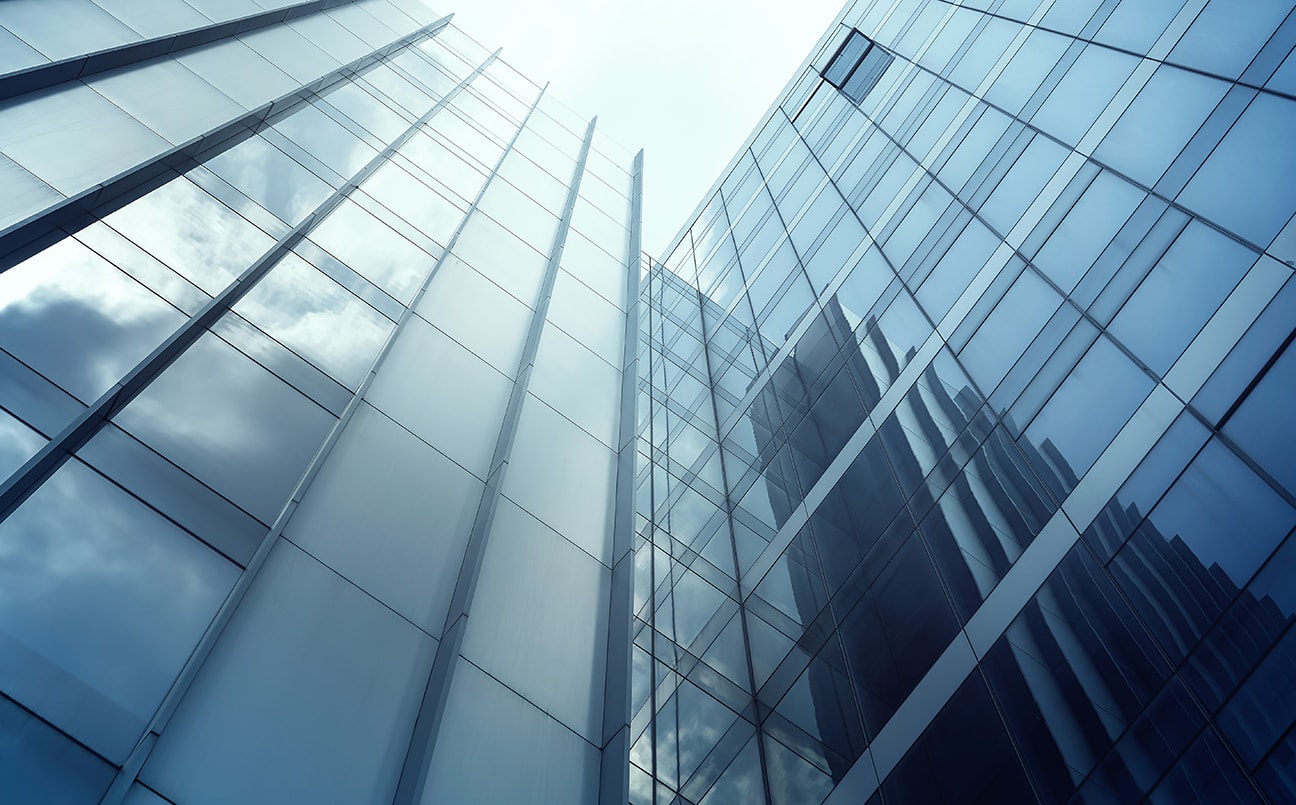 The Worcester Telegram is reporting that "the total value of taxable property in the city jumped 8.26% this year, rising to a new high-water mark of $14.646 billion." In fact, both three-family homes and apartment buildings saw significant growth at 11.82% and 14.91%, respectively. This is not surprising since, according to the article, this is the seventh straight year that Worcester's total valuation has increased.
The article goes on to discuss how the average assessed value for condos has risen by 3.88% to $151,122. Commercial properties have also risen by 3.69% to an average assessed value of $1.507 million. All roads lead to more taxable income for the city of Worcester, and to continued prosperity for the city that has and continues to be on the rise.
For more information on the Worcester Real Estate Market, read the full article here.
At DiRoberto Property Management, our team follows the Worcester County real estate and rental market closer than anyone else, so if you're in need of Worcester Property Management Services, we're your team. We can handle virtually all property types, from Multi Family Apartments to Condos, and everything in between. Contact us today!
Telegram.com "Worcester Property Values Jump 8.26%" www.telegram.com. Accessed 04 December 2019.