Worcester Tax Relief Increases Property Development & Investment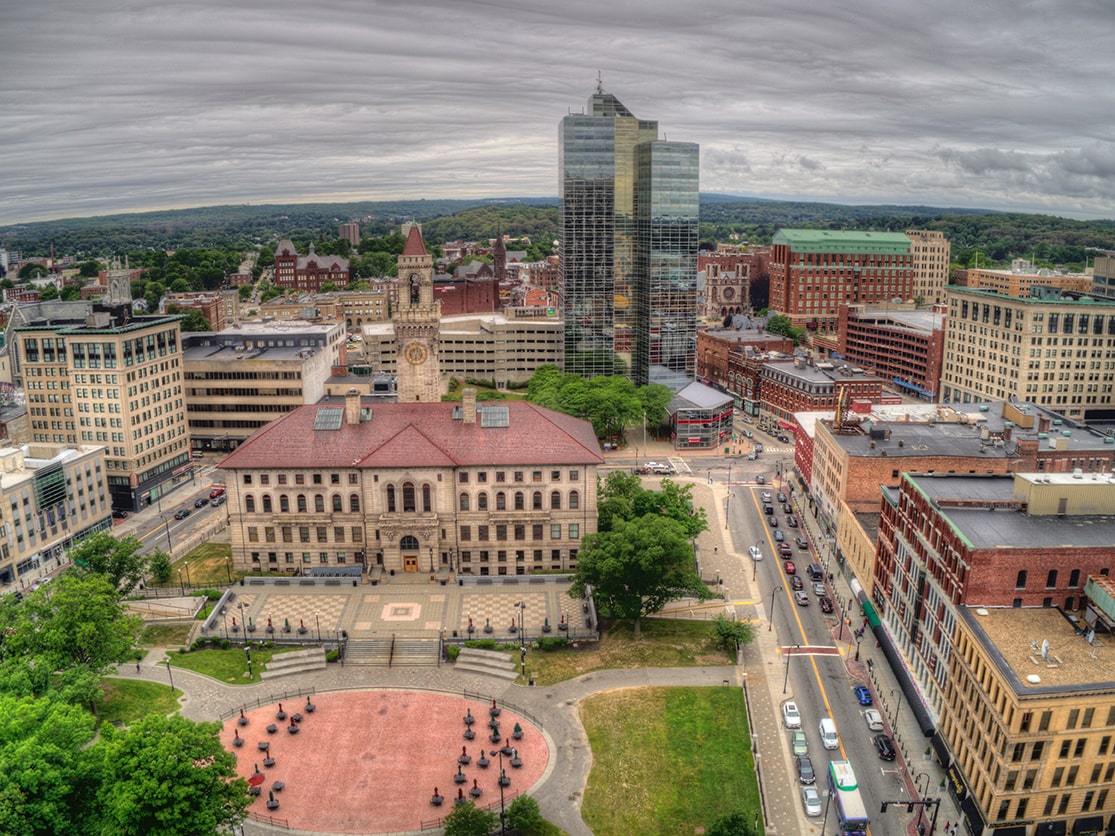 The Worcester Telegram is reporting that "seventeen active tax-relief plans that were approved for commercial development projects in the city have generated about $16.5 million in total real estate taxes and triggered more than $306 million in total private investment". Furthermore, six relief plans will produce approximately 246 new rental units in the city.
This continued growth of the real estate and rental markets in Worcester is something that property management companies will continue to keep their eyes on as housing tries to keep pace with the city's tremendous growth. Large apartment complexes, along with condos and multi-family units will all be competing against each other in what is already an ever-changing environment.
Either way, "These programs continue to be a critical tool in the toolbox to stimulate economic development, catalyze private investment, expand the local tax base, create and retain jobs for Worcester residents, support new housing production, and benefit the long-term economic goals of Worcester."
For more information on Worcester's Tax Relief plans, read the full article here.
At DiRoberto Property Management, our team knows Worcester and the surrounding communities better than anyone else. If you're in need of Worcester Property Management Services, we're the perfect fit for you. We can handle virtually all property types, and offer services such as Full Property Maintenance, Tenant Screening, and even Active Property Marketing.
Telegram.com "Report: Tax-relief plans a boon for Worcester" www.telegram.com. Accessed 13 November 2019.