Governor Baker Signs New Coronavirus Notary Bill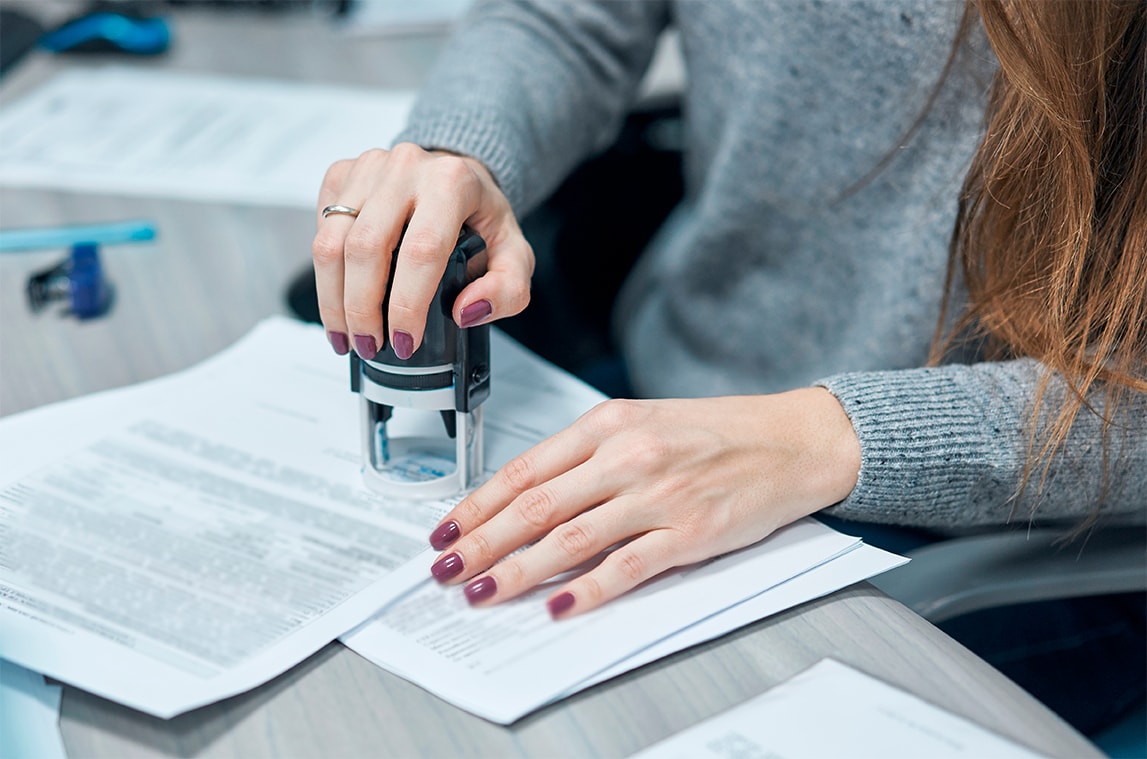 MASSLIVE is reporting that MA Governor Charlie Baker has signed a new bill allowing for remote notarization of documents "related to mortgages, wills, real estate title transfers, caregiver authorization affidavits and other legal matters." The public health emergency throughout the country has put stress on the real estate industry but this bill is certainly a step in the right direction, now allowing important transactions to proceed despite social distancing measures. "Under the new law, notary publics can witness these signatures over a video conference after all the parties involved provide ID to prove their identity. The parties must also affirm over the video conference that they are physically present in Massachusetts and disclose whether anyone else is in the room, making that person visible to the notary public."
The new bill opens the door for real estate sales and agreements in Worcester County to continue as planned. That being said, there are extra measures required when it comes to mortgage and real estate title transfers specifically. The article states that "the notary public and each party must meet again over video where each person verifies the document sent to the notary public is the same one everyone signed during the first video conference."
For more information on this new bill, read the full breakdown here.
At DiRoberto Property Management, we help property owners maximize their return on investment. We work with all different kinds of properties, including: Multi-Families, Commercial Properties, Apartment Complexes, and Condominiums. If you're looking to make a specific transaction or purchase, you can also visit The DiRoberto Team website for all of your real estate needs at www.worcestersalesandrentals.com
MASSLIVE "New coronavirus law allows notary publics in Massachusetts to witness signatures over video conferencing" www.telegram.com. Accessed 29 April 2020.