Worcester County Housing Prices Still Rising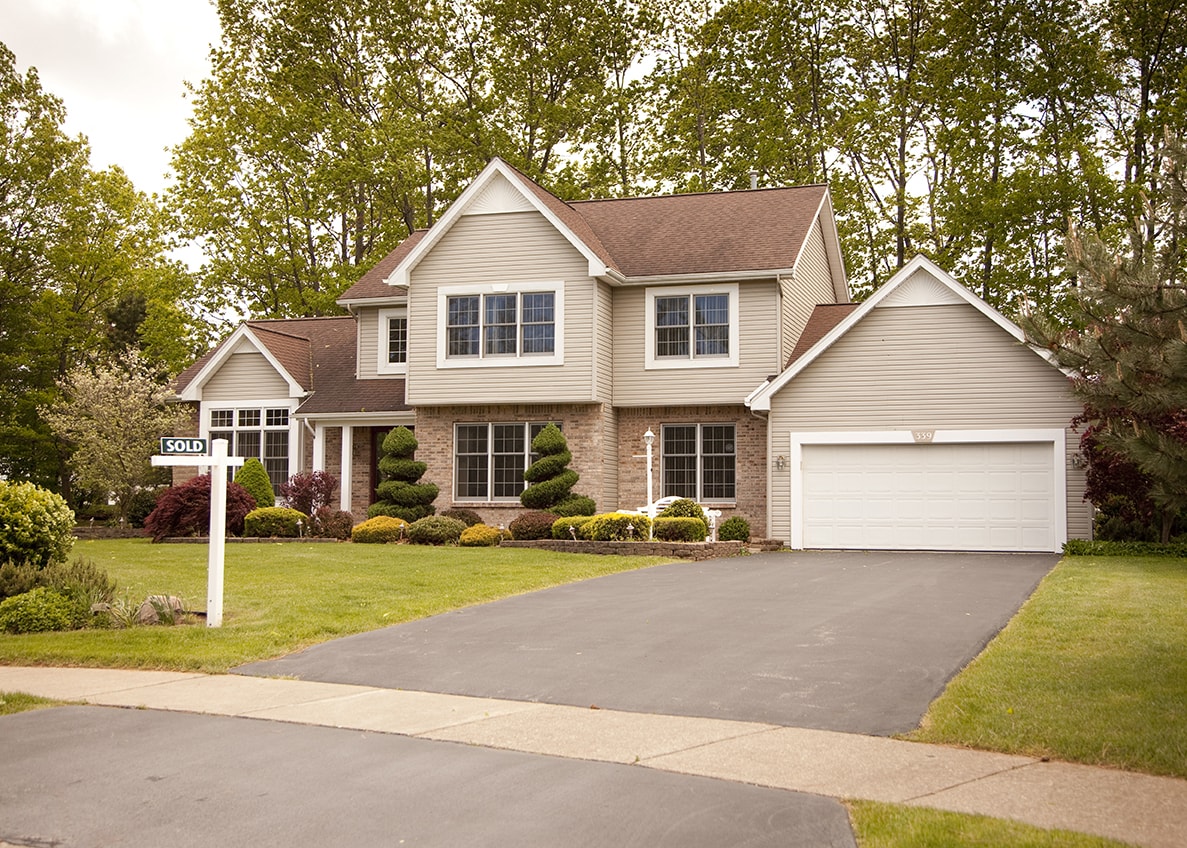 In what seems to be an ongoing trend, The Worcester Telegram recently announced that in Massachusetts, "Median prices for homes and condos put under sales agreements in January both eclipsed $400,000, and agreements for both property types were up more than 10% compared to January 2019."
Furthermore, they have reported that "Home and condominium prices in Worcester County jumped more than 11% in January over the same period in 2019, according to a new report." This jump brought average median home sale prices from $256k to $285k. Condo sales saw similar increases with prices from $197,000 in January 2019 to $219,450 this year. This growth is mirrored in the volume of sales as well for both homes and condos, with significant increases in each.
For more information on this, read the market briefing here.
These Central Massachusetts real estate market trends have been ongoing for a number of months now, and 2020 is already on pace to be another record setting year. At DiRoberto Property Management, we offer a group of dedicated individuals that utilize our local market experience and knowledge to help you make the best decisions for your property. Our property management services are perfect for those looking to enter or even already in the Worcester Market. We have experience with properties such as Multi Family Apartments, Condos, and more. If you're looking to make a transaction or purchase, you can also visit The DiRoberto Team at www.worcestersalesandrentals.com
Worcester Telegram "Worcester County home sale prices continue to climb" www.telegram.com. Accessed 26 February 2020.