Home, condo prices climb in Worcester County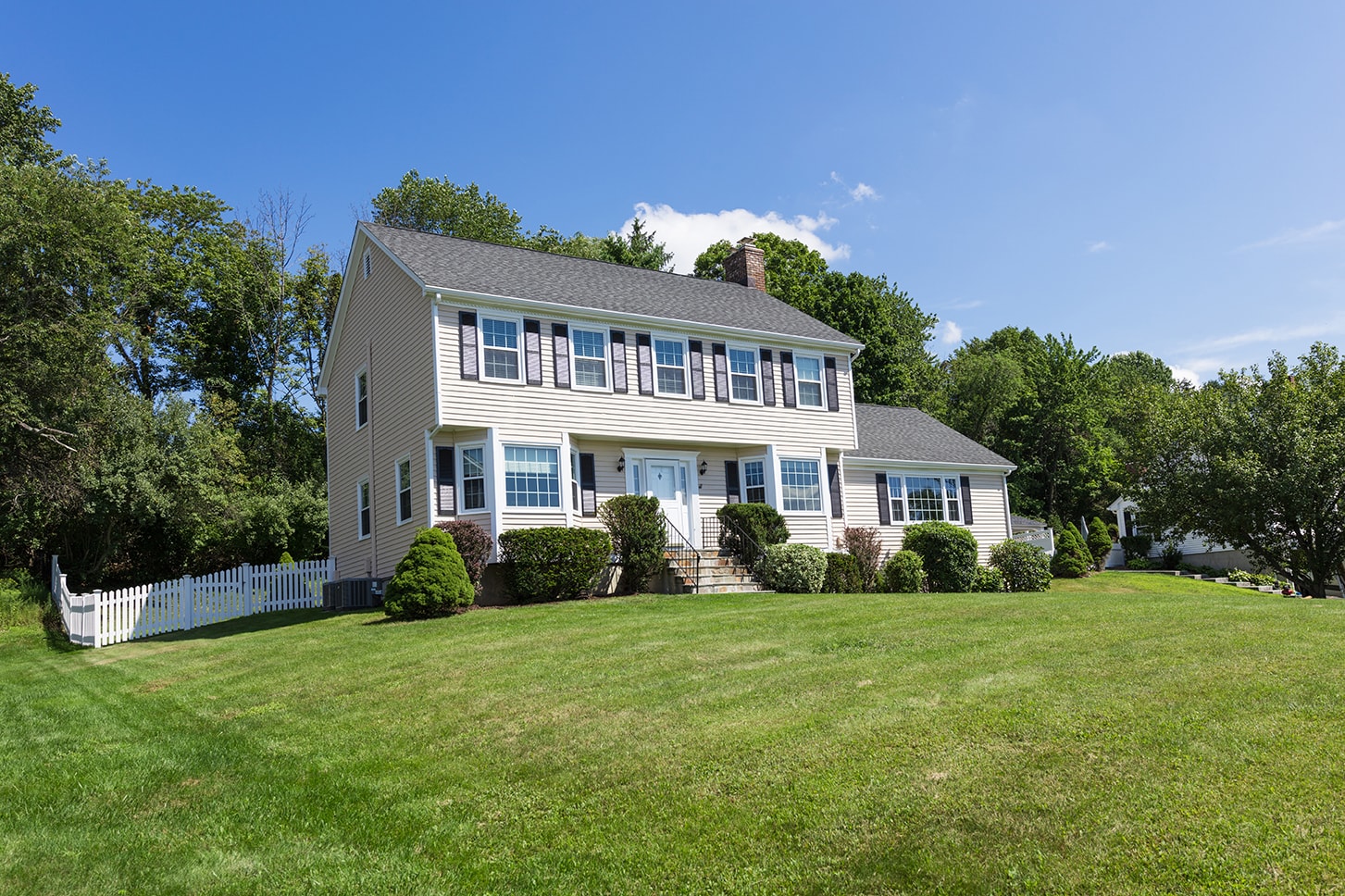 The Worcester Telegram recently announced that "home prices in Worcester County jumped 8.5% in December over the same period in 2018, and rose 5.5% in 2019 over the previous year, according to a new report." This includes a median sale price in December that jumped over $20,000 since just over one year ago. Condominium sales showed significant positive trending too with sale prices that were up "8.3% in December compared to the same period in 2018, with an average median price of $216,500 last month compared to the same period in 2018."
Tim Warren, CEO of The Warren Group is listed as stating "the trend was fairly obvious all year long – 2019 was another record-setting year for Massachusetts real estate prices." Furthermore, that he fully expects "this record-setting trend to continue in 2020." Median single-family sale prices have grown 10.4% year-over-year last month, marking an "all-time high for the month of December." Only time will tell how long this will keep up, but as of now, it appears to not be ending anytime soon.
For more information on the Worcester Rental Market, read the full article here.
With a growing and evolving Central Massachusetts real estate market, you need a team on your side that can navigate around detractors to find you the best possible situation. DiRoberto Property Management offers exceptional property management services to those entering or inhabiting the Worcester Market. We have experience with properties such as Multi Family Apartments, Condos, and more. If you're looking to make a transaction or purchase, you can also visit The DiRoberto Team at www.worcestersalesandrentals.com
Worcester Telegram "Home, condo prices climb in Worcester County" www.telegram.com. Accessed 31 January 2020.