2019: Evolution & Growth in a Booming Market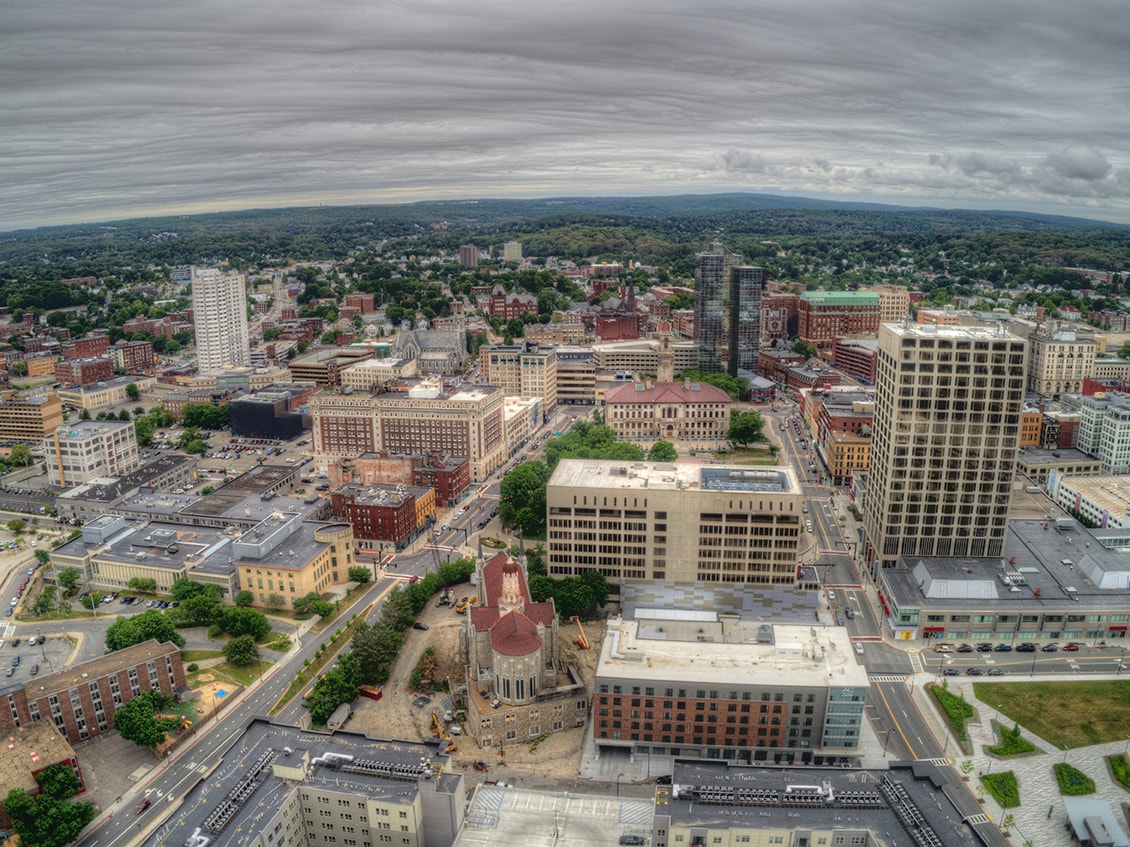 The Worcester Telegram recently summarized some of the biggest economic stories and happenings of 2019. This collection of stories portrayed the Central Massachusetts real estate market, namely Worcester, as thriving and still on the rise. The article highlights the sale and redevelopment of major downtown Worcester properties such as the Midtown Mall, the Sky Mark Tower, and the Worcester Plaza at 446 Main St, noting that the acquisitions "suggested strength in the downtown redevelopment trend and the city's appeal to national investors." This indicates that the boom of the Central Massachusetts economy will continue.
The Telegram also mentioned a Chelsea-based developer planning to convert a former shoe factory on Water Street into studio apartments, showing the emphasis on housing development and illustrating the high demand. They noted the success of recent housing developments such as the $92 million project 145 Front at City Square, which has filled nearly all of its 365 apartments in its first year in business. The housing market was even kinder to The Central Building, which filled every apartment in merely four months. These success stories show the potential of the housing market in the area while highlighting the value of property management services during a time of ravenous demand.
For more information on the Worcester Rental Market, read the full article here.
With a booming Central Massachusetts real estate market, you need a team on your side that can navigate around detractors to find you the best possible situation. DiRoberto Property Management offers exceptional property management services to those entering or inhabiting the Worcester Market. We have experience with properties such as Multi Family Apartments, Condos, and more. If you're looking to make a transaction or purchase, you can also visit The DiRoberto Team at www.worcestersalesandrentals.com
Worcester Telegram "Business Year in Review: Central Mass. evolves, grows with booming economy during 2019" www.telegram.com. Accessed 02 January 2020.