Worcester Multi-Family Properties In Demand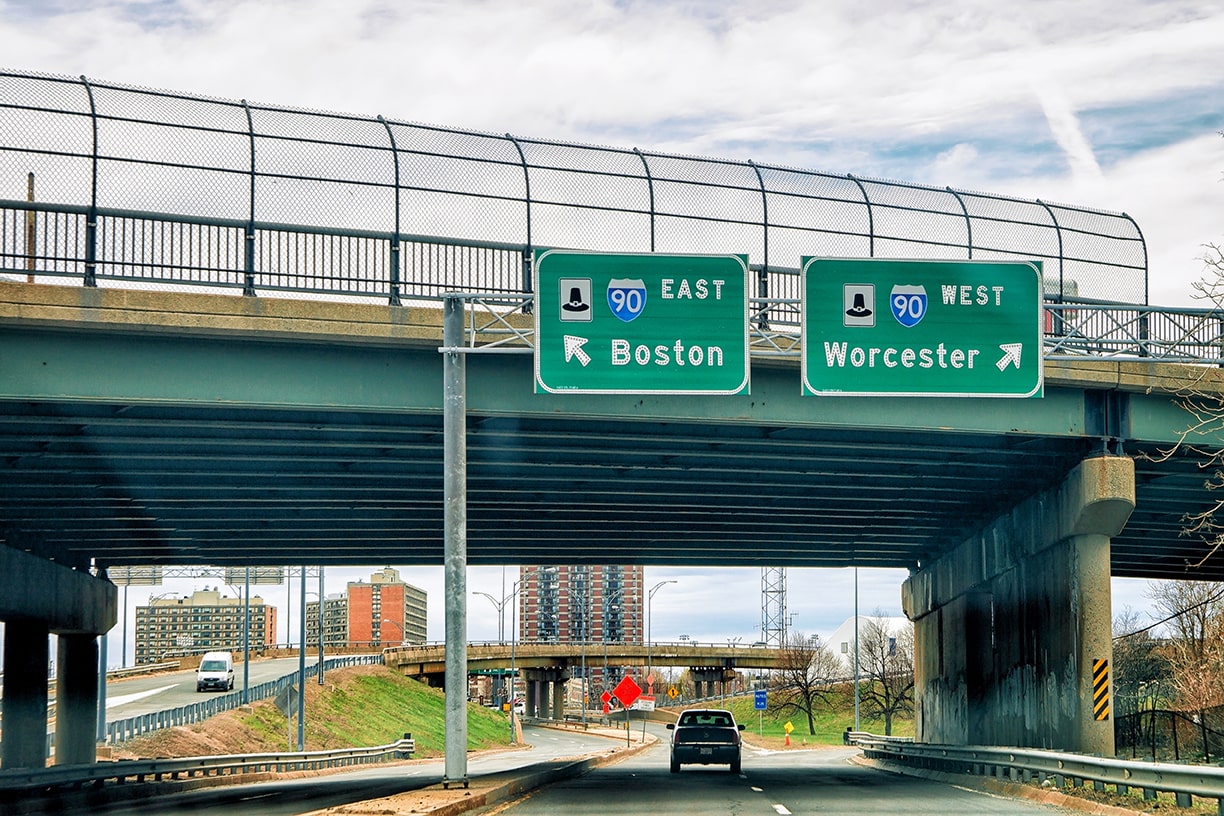 The Worcester Business Journal recently put out an article that highlights the increasing Worcester investor demand for multi-families. The article states "the average monthly rent for an apartment in Worcester from January through October was $1,681, a 3.5% increase compared to the same period one year ago, according to RealPage Inc., a Texas provider of real estate data. The cost of an apartment in Worcester is above the national norm of $1,412". In fact, "since the first of the year, 50% of the 365 Worcester multi-family homes listed on the Shrewsbury-based MLS Property Information Network fetched more than the asking price".
For more information on the Worcester Rental Market, read the full article here.
As both property values and rents rise in the city, multi-family properties continue to be the hot trend. Investors from outside of Central Massachusetts are coming into the glowing market in an effort to escape the high entry level cost of the Boston area rental market. DiRoberto Property Management is here to help facilitate the property management and real estate needs of anyone looking to work their way into the Worcester Market. We can handle virtually all property types, from Multi Family Apartments to Condos, and everything in between. If you're looking to make a specific transaction or purchase, you can also visit The DiRoberto Team at www.worcestersalesandrentals.com
Worcester Business Journal "Investors seeking Worcester multi-families" www.wbjournal.com. Accessed 15 December 2019.