Worcester Sees Growth In Average Rental Rates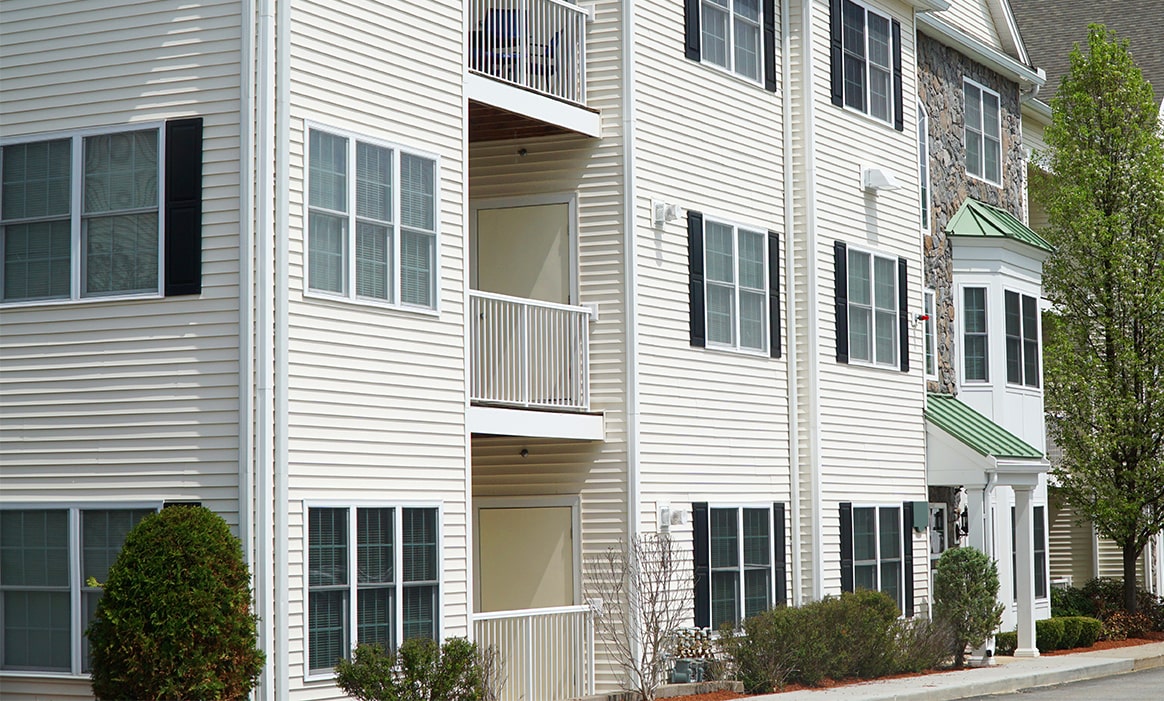 The Worcester Business Journal is reporting that "in the last year, Worcester rents have increased by 6.1%, as of the third quarter, good for sixth place in small U.S. metro areas". Furthermore, that "Worcester's average rent in the third quarter was $1,693 per month, with 97.5% of those units occupied and 393 more under construction". This compares to third quarter last year, which was only $1,595/month. The Worcester rental market is undoubtedly amidst one of the biggest growth periods in recent memory and it will be interesting to see if this trend continues as so many new developments continue to pour in.
At DiRoberto Property Management, we have a team that lives and breathes Worcester County, so we're the perfect fit for all of your property management needs including any rental units such as multi-families, condos, apartment complexes, and even commercial. From Rent Collection to Property Maintenance, our staff will provide a full service approach second to none.
Worcester Business Journal. "Worcester rents have increased by 6.1%" www.telegram.com. Accessed 21 October 2019.