Worcester Sees Growth In Condo Market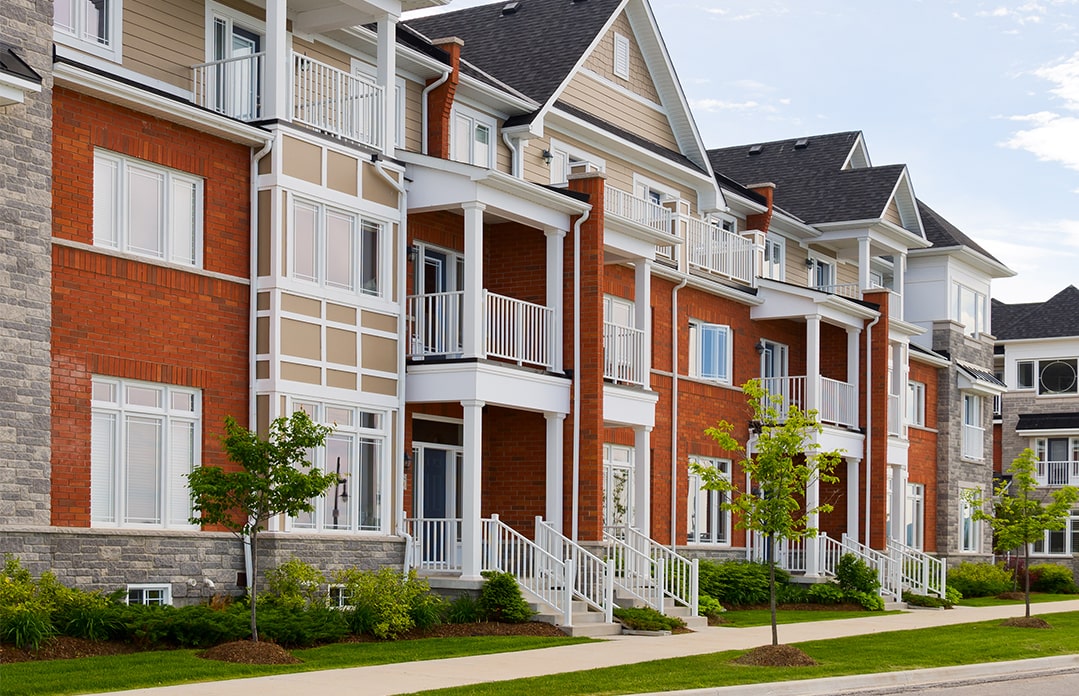 A recent article from the Worcester Telegram & Gazette is indicating that the Worcester Condo market is trending upwards (at least compared to last year), per data from The Warren Group, which tracks residential real estate transactions in Massachusetts.
When compared to condo sales from August 2018, this year's data is showing that sales are up 5% at 225 condos purchased in Worcester County. Furthermore, that "the median price of $237,000 was up 17% year over year." The article goes on to mention that while the Massachusetts Association of Realtors had differences in reported data, it nonetheless echoed the increase in median prices in the area.
At DiRoberto Property Management, keeping our finger on the pulse of the local market is crucial to our performance. With a team that lives and breathes Worcester County, we're the perfect fit for all of your property management needs for properties such as multi-families, condos, apartment complexes, and even commercial. From Rent Collection to Property Maintenance, our staff will provide a full service approach second to none.
Eckelbecker, Lisa. Telegram & Gazette. "Worcester County home sales down, condos up" www.telegram.com. Accessed 30 September 2019.