Worcester Development Going Into "Overdrive"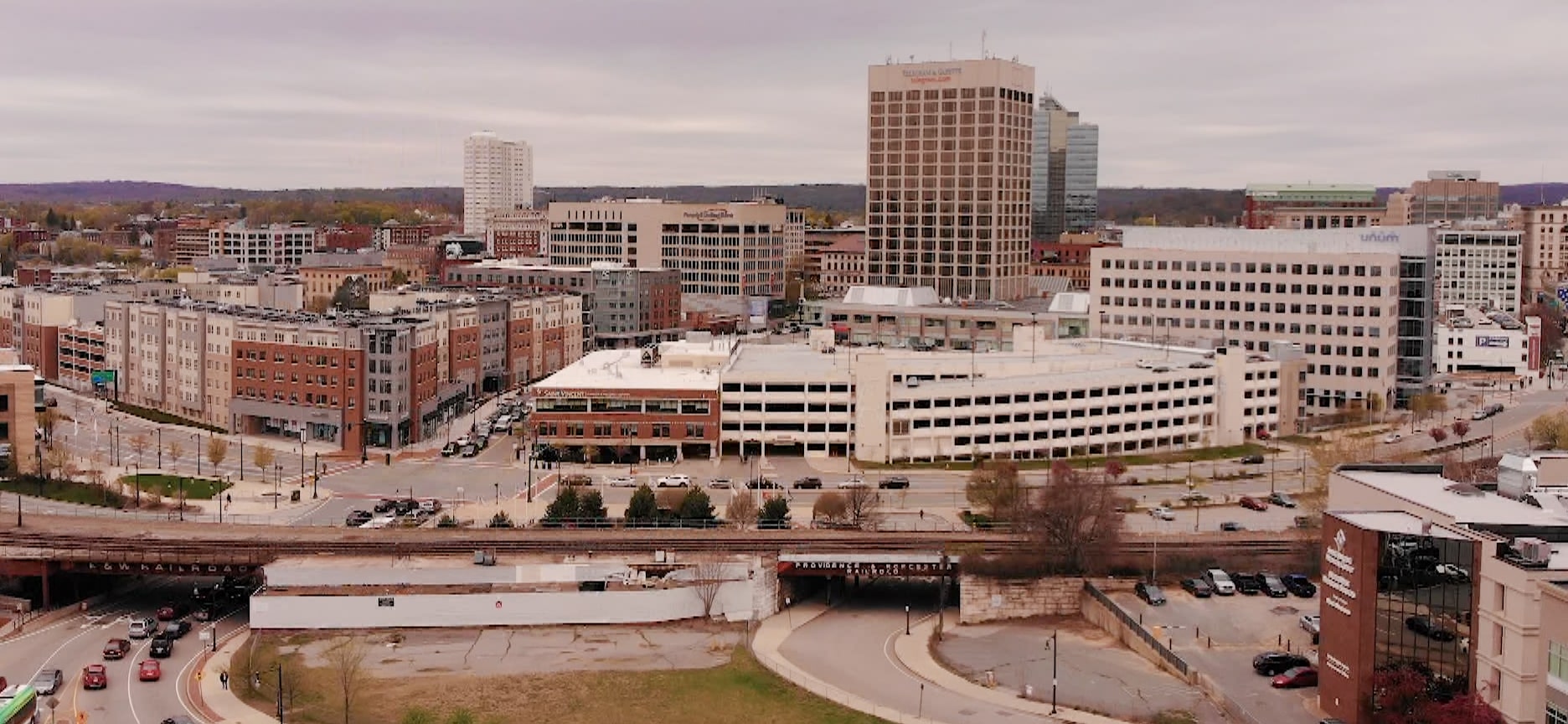 WGBH brought up an an interesting topic this week with a recent article written by Aaron Schachter. Schachter highlights the issues that can sometimes arise with keeping a city unique when "development has gone into overdrive." Worcester certainly falls into this category, with rentals, development, and real estate growth reaching tremendous levels over the last year.
According to the article, Worcester City Manager "Ed Augustus said he and others in the Worcester area are working hard to keep artists of all types in the city. He pointed to spaces downtown and factory buildings being rehabbed for art and performance spaces, cafes, loads of new local restaurants and a custom motorcycle shop renowned in the area." However, he went on to point out that "there needed to be an influx of new capital and new investors and developers in the city to kind of get the thing moving."
Schachter goes on to discuss the need to "remain vigilant about maintaining the right balance of outside money and local interests."
Regardless of what side of the fence you fall on, it is evident that as the city grows (with both commercial and residential prices, rents, and leases growing with it) a focus on maintaining that Worcester Culture is most certainly needed.
If you're interested in being a part of the growth in Worcester County and are looking for Property Management of Commercial Properties or Apartment Buildings  from a local, Worcester based business, look no further than DiRoberto Property Management. From property maintenance to property marketing and everything in between, our staff will provide a full service approach second to none.
Schachter, Aaron. WGBH. "As Worcester Grows, Can It Retain What Makes It Unique?" www.wgbh.org. Accessed 14 August 2019.