Worcester Economy Catching Up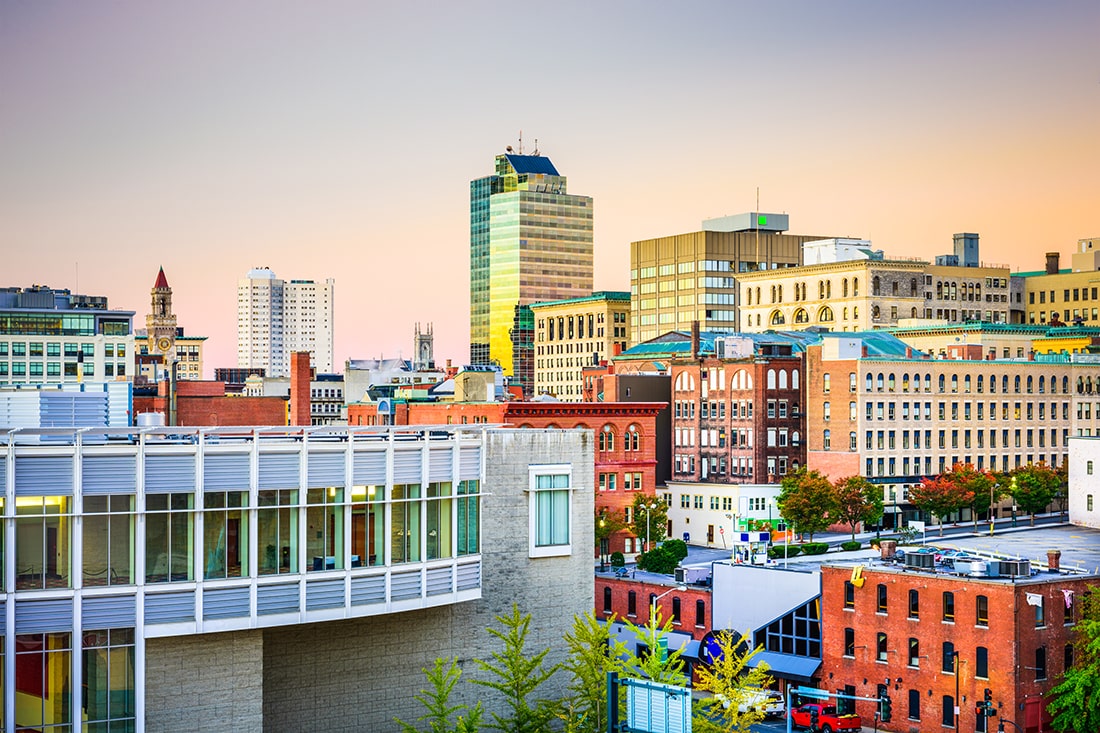 A recent article from the Worcester Business Journal is highlighting the bounce back in the Greater Worcester Economy, stating that it "appears to finally be outperforming its national and New England peers in key areas." For example, "Per-capita income growth, too – a measure of how much wealth is flowing into the region and a sign of how many consumer-facing establishments like restaurants and retail the community can support – took a big leap forward from last year, ranking third among national peers (up from eighth last year), as the metric has risen 58% since 2004." This is in conjunction with growth in both population growth and new housing starts. Although Worcester still has some catching up to do in some key metrics for MA Gateway cities, it is a good sign to see it outperforming many in some still very important metrics.
With the growth of the local economy and standard of living, it's becoming increasingly important to have your finger on the pulse of both the housing and rental markets in Worcester County. Opportunities can come and go, and you need a team that can adapt and understand rental trends in both the commercial and multi-family markets. More specifically, a strong Property Management company with a knowledge of the area can help you maximize return on your properties.  DiRoberto Property Management can offer you all of the above. From tenant screening services to rent collection and everything in between, our staff will provide a full service approach second to none.
Welker, Grant. Worcester Business Journal. "Behind for years, Greater Worcester catching up to peers in some important economic metrics" www.wbjournal.com. Accessed 27 August 2019.