National Rental Demand Soars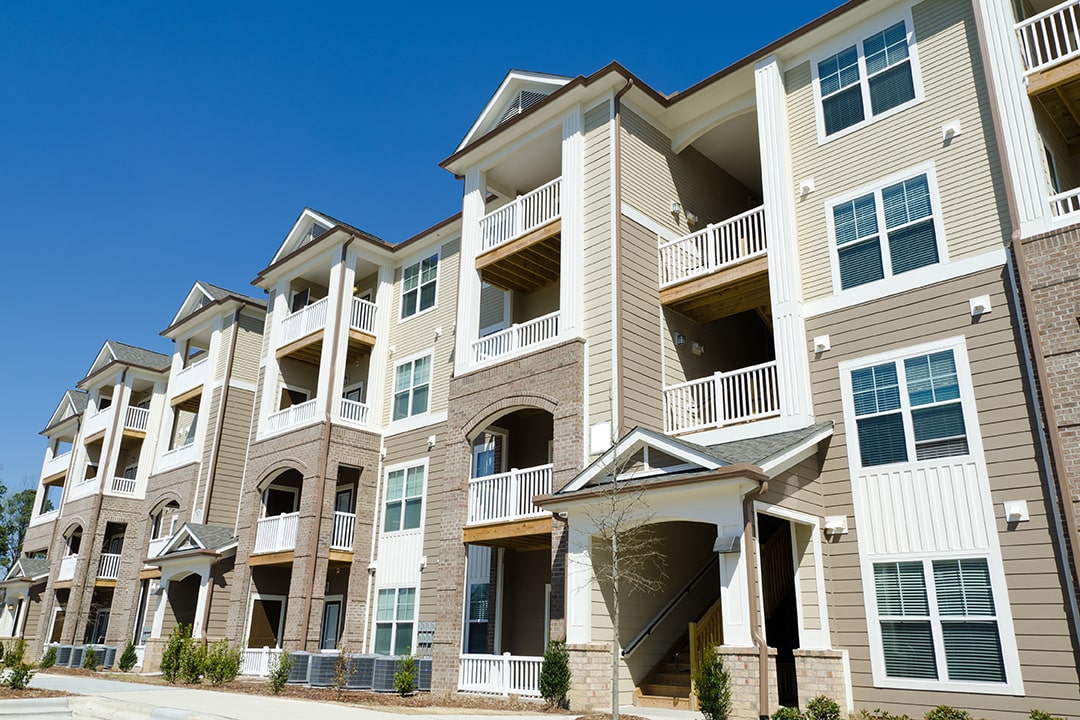 CNBC is reporting that the national "apartment demand in the second quarter of this year spiked 11% from a year ago." This in turn has pushed rents up "an average 3% nationally" according to RealPage, a real estate software and analytics company. The article goes on to highlight that rental demand is perhaps partially driven by "solid economic growth…encouraging new household formation." One interesting concept from the report is that for millenialls, renting is becoming a more ideal situation with "increasing pressure from student loans and the rising cost of child care…". This applies to a wide variety of rental opportunities including both multi-family apartments and apartment complexes alike.
Although the article centered around national trends, Worcester is certainly seeing an increased demand in rental properties with investors from all over New England and Central Massachusetts trying to get in on the action.
If you're in the Worcester Area and searching for Property Management Services such as Rent Collection or Property Maintenance from a respected and local business, look no further than DiRoberto Property Management. Our experienced team will provide a full service approach and assist with property management services in a way that improves your bottom line and maximizes return on your investment.
Olick, Diana. "Apartment rental demand soars as more millennials believe it's cheaper than owning a home" cnbc.com. Accessed 26 July 2019.