Worcester Redevelopment & Investment News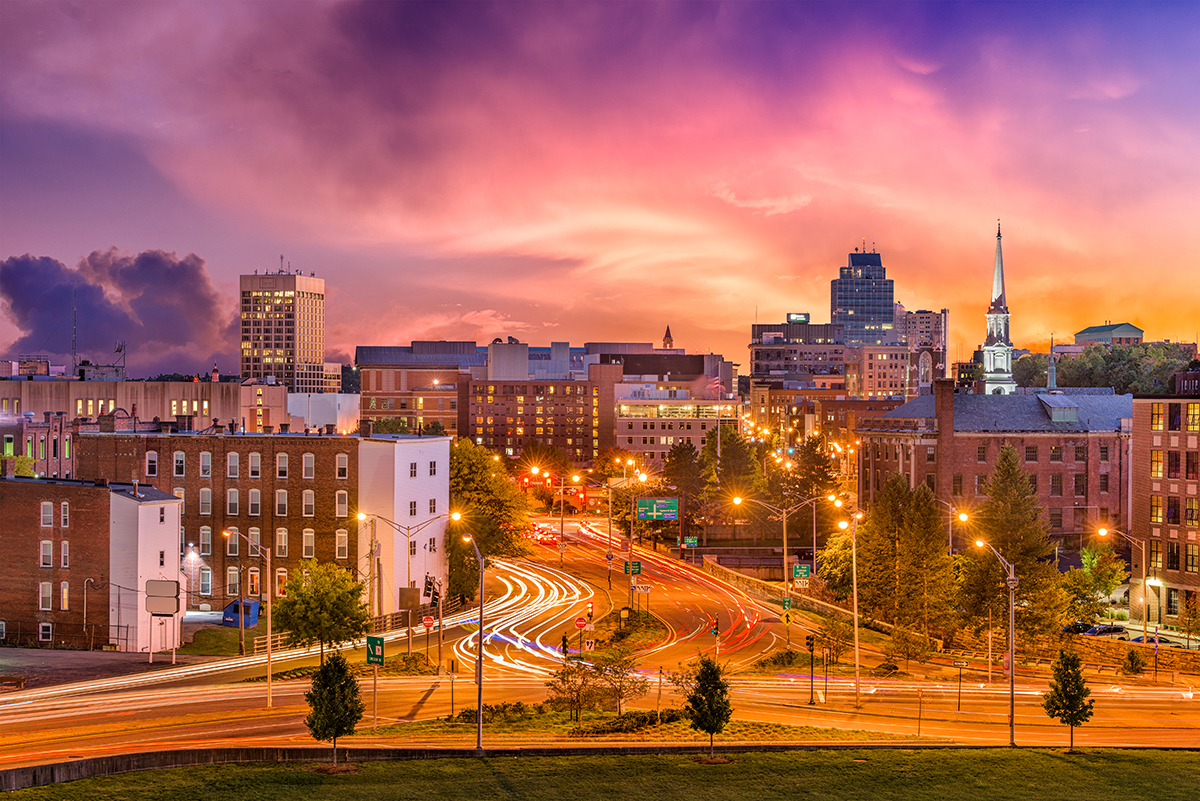 The Worcester Business Journal is reporting that "the Worcester County Courthouse, the Lincoln Square Boys Club and the Worcester Memorial Auditorium – are either underway on a development project or slated for a rehabilitation in the coming months and years." The article goes on to state that Worcester City Manager, Edward Augustus hopes the project will add to "the walkability and fluidness at the intersection of these neighborhoods."
The development project is just another prime example of how Worcester's investment property market is on the rise. A 117 unit apartment project is part of the plans, showcasing the increasing capacity for tenants in the area. Property management companies are aware that they need to be congnicent of the market now more than ever with the rapid changes in housing throughout the city. Property management marketing is even more critical as well with so many options becoming available to prosepctive tenants in Worcester.
If you're in Central Massachusetts and searching for Property Management Services from a reputable and respected company, look no further than DiRoberto Property Management for a full service approach that is second to none. Our team has years of experience and can assist with property management services in a way that improves your bottom line and maximizes return on your investment.
Comeau, Zachary. "At least $170 million worth of redevelopment projects could transform Lincoln Square" wbjournal.com. Accessed 28 June 2019.