Worcester Multi Family Property Growth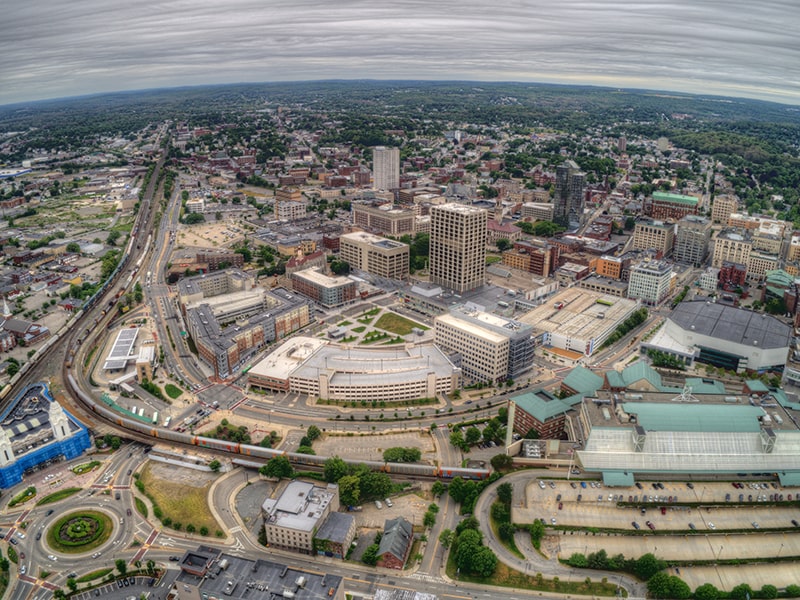 The multi family market in Worcester is experiencing rapid growth, according to The Telegram & Gazette.  "Median prices of two- and three-family homes in Worcester County, a large component of multifamily properties, have gone up…" leading to a 38% five year increase in two-families and 58% increase in three-families.  According to the article, areas with strong increases included Worcester, Southbridge, Fitchburg, and even Leominster.
Property managers have seen an expansion in the area in part due to the rapid growth of the Boston market as well. "Brokers report an influx of Eastern Massachusetts investors shopping in Central Massachusetts because they've been priced out of the market around Boston." For example, there are opportunities to buy four or five multi family properties in the surrounding Worcester Area for what they may pay in Boston.
The article goes on to highlight the importance of rent collection and pricing in the area. As property values increase, the going rate for available inventory should as well.
If you're in the Worcester area and  searching for Property Management Services from a company that knows Worcester and the surrounding communities better than anyone, look no further than DiRoberto Property Management for a full service approach that is second to none. Our team has years of experience and can assist with property management services such as property maintenance , tenant screening, and 24/7 support.
Eckelbecker, Lisa. "Prices for Central Mass. multifamily properties rising in heated market" Telegram.com. Accessed 25 June 2019.