Worcester Economy Experiences Record Growth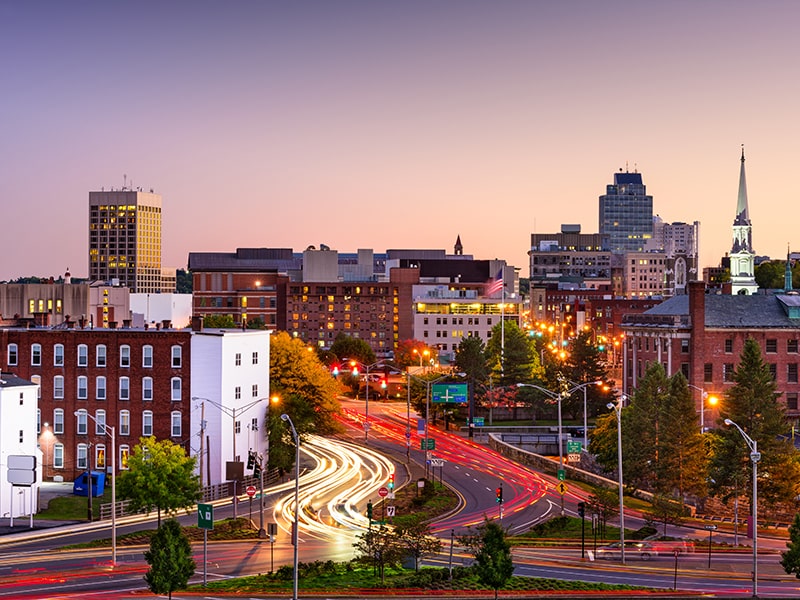 Worcester, Massachusetts is experiencing rapid growth, and according to The Telegram & Gazette  this can be attributed to "low unemployment and steady job numbers". In fact, Worcester's 2018 index growth was the "highest since the 1990s." The in-depth study included economic activity in Worcester and the surrounding 48 cities & towns. This information comes as no surprise and coincides with the recent increase in tech, biomedical, and manufacturing business in the area.
This rapid growth will undoubtedly lead to a rapid expansion in the real estate sector both in the rental and private home markets. This growth is also leading to a rise in tenants looking to fill available units. It's important to pay close attention to the rental market in the area to make sure you are maximizing return on investment given the current climate.  Growth is expected to continue to trend upward in Worcester and the surrounding communities, driving the construction of condos, apartments, and multi-families alike.
If you're in the Worcester area and are searching for a reupatable Property Management company to help with your property, look no further than DiRoberto Property Management for a full service approach that is second to none. Our team has years of experience and can assist with property management services such as property maintenance , tenant screening, and 24/7 support.
Eckelbecker, Lisa. "Report: Worcester-area economy shows highest growth since 1990s" Telegram.com. Accessed 29 May 2019.