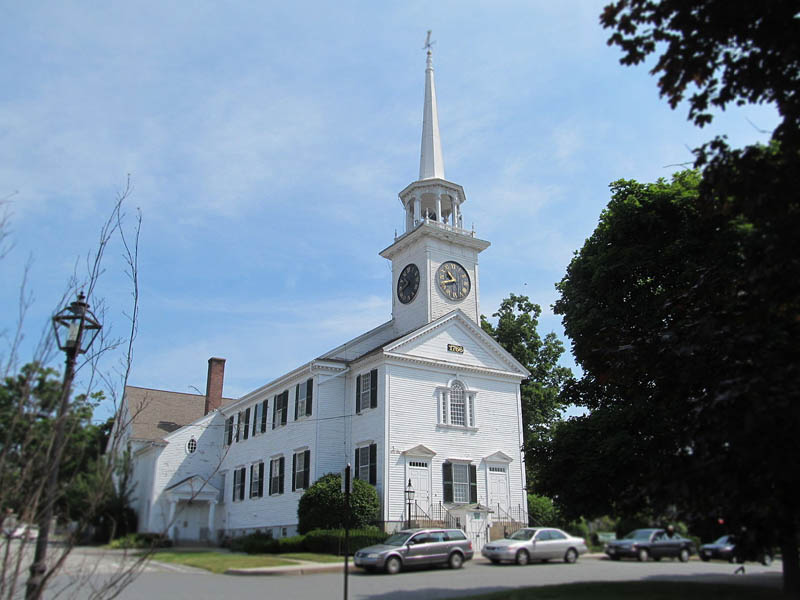 Welcome To Shrewsbury
Shrewsbury is a town in Worcester County, Massachusetts, United States. Shrewsbury is an unusual New England town in that it was neither a mill town nor a farming village. Rather, it grew as a suburb to neighboring Worcester from the start, with visitors to Lake Quinsigamond. The population was 35,608 according to the 2010 US Census, in nearly 12,400 households. DiRoberto Property Management is proud to extend our professional services to Shrewsbury. As an up-and-coming area, Shrewsbury has become a quickly developing suburb of Worcester and stands to be a great residential investment property location. Whether you currently own properties in Shrewsbury or are recently entering the market in the area, DiRoberto Property Management is here to ensure that your investment remains a long-standing successful property with our wide array of property management services.
Shrewsbury was incorporated in 1727, the town is governed now under the New England representative town meeting system, headed by the Town Manager and five-member elected Board of Selectmen whose duties include licensing, appointing various administrative positions, and calling a town meeting of citizens annually or whenever the need arises. Shrewsbury is a suburb of both Boston and Worcester, about 45 minutes from Boston and 10 minutes to downtown Worcester. Shrewsbury is located in Central Massachusetts, bordered on the west by Worcester, separated by Lake Quinsigamond. To the north are Boylston and Interstate 290. The south side is bounded by Grafton. Northborough and Westborough are to the east. A small parcel of land on the northwest side is bordered by West Boylston. The town has a total area of 21.6 square miles (56 km2), of which, 20.7 square miles (54 km2) of it is land and 0.9 square miles (2.3 km2) of it (4.25%) is water. By the 2010 census, the population had reached 35,608. As of the census of 2000, there were 31,640 people, 12,366 households, and 8,693 families residing in the town. The population density was 1,526.3 inhabitants per square mile (589.3 /km2). There were 12,696 housing units at an average density of 612.4 per square mile (236.4 /km2).
Information Sourced From: Wikipedia
Image Sourced from John Phelan – Own work, CC BY-SA 3.0, Link