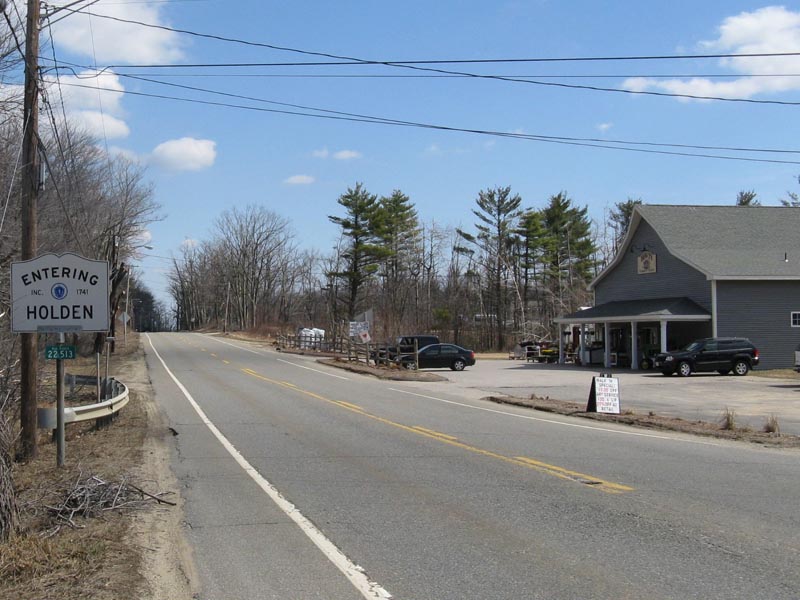 Welcome To Holden
Holden is a town in Worcester County, Massachusetts and is a suburb of Worcester that has recently been developing with the construction of new residential properties and schools! With its current rate of expansion, DiRoberto Property Management has extended our service area to include Holden. Holden is an area that is quickly becoming a sought after area to enter the business of investment properties. Whether you're just starting out or have a dozen other properties, DiRoberto Property Management is here to ensure that your investment in Holden remains a long-standing successful property.
The town was founded in 1741, and the Town Square was donated by John Hancock, former Governor of Massachusetts. The population was 17,346 at the 2010 census. According to the United States Census Bureau, the town has a total area of 36.2 square miles, of which 35.0 square miles is land and 1.2 square miles, or 3.40%, is water. The landscape is dominated by hills and rivers, including the Quinapoxet. Holden is bounded on the west by Rutland, on the northwest by Princeton, on the east by Sterling and West Boylston, on the southeast by Worcester, and on the southwest by Paxton. As of the census of 2000, there were 15,621 people, 5,715 households, and 4,423 families residing in the town. The population density was 446.4 inhabitants per square mile. There were 5,827 housing units at an average density of 166.5 per square mile.
Information Sourced From: Wikipedia
Image Sourced From John Phelan – Own work, CC BY 3.0, Link

Interested In Our Management Services?
Give the DiRoberto Property Management team a call today and see how we can help take the stress out of managing your multi-family unit, apartment complex, or commercial facility.