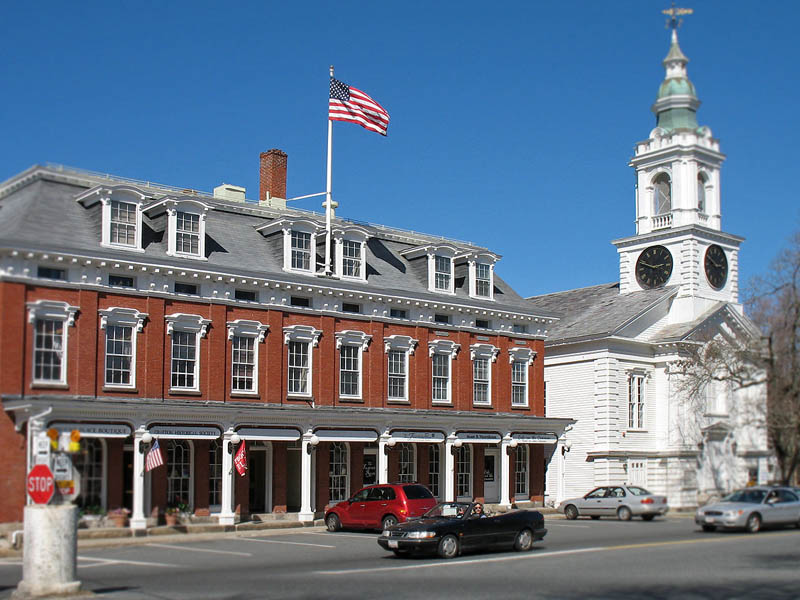 Welcome To Grafton
Grafton is a town in Worcester County, Massachusetts. The population, indicated by the 2014 town records is 14,268, in nearly 5,700 households. Incorporated in 1735, Grafton is the home of a Nipmuc village known as Hassanamisco Reservation, the Willard House and Clock Museum, Community Harvest Project, and the Tufts University Cummings School of Veterinary Medicine. Grafton consists of the North Grafton, Grafton, and South Grafton geographic areas, each with a separate ZIP Code. Grafton also operates the state's largest On-Call Fire Department, with 74 members! As a suburb of Worcester, we extend our professional property management services to the town of Grafton. The town of Grafton is quickly becoming a great location to enter real estate investment, especially through residential properties. With our guidance and seamless approach to property management services, your real estate investment in Grafton will prosper!
The town is named for Charles FitzRoy, 2nd Duke of Grafton, a title created for the illegitimate son of King Charles II of England. Ethan Allen ran a gun factory in Grafton in the early 19th century. Grafton Common has many historic homes, churches and buildings and is considered the most quintessential common in the Blackstone Valley. The town is part of the Blackstone River Valley National Heritage Corridor, the oldest industrialized region in the U.S. From 1901 to 1973, North Grafton was home to the Grafton State Hospital. Originally an offshoot of the Worcester State Hospital, Grafton State Hospital served as a "farm colony" where chronically insane patients could live and work in somewhat normal surroundings. The campus was made up of several clusters of buildings and eventually encompassed 1,200 acres in Grafton, Shrewsbury, and Westborough. The hospital was closed in 1973, and the campus, including many of the original buildings, was taken over by the Cummings School of Veterinary Medicine. As of the census of 2000, there were 14,894 people, 5,694 households, and 3,951 families residing in the town.
Information Sourced From: Wikipedia
Image Sourced From Flickr user Paul Keleher, CC BY 2.0, Link

Interested In Our Management Services?
Give the DiRoberto Property Management team a call today and see how we can help take the stress out of managing your multi-family unit, apartment complex, or commercial facility.